Sweetbird Syrups now made in Bristol!
18 March 2019
We have now moved production of our Sweetbird syrups to our hometown of Bristol. It has always been our ambition to make syrups in Bristol, and this has finally been achieved. This gives us greater control over the flavour profiles of our syrups, and allows us to create bespoke flavours for our customers.
We are thrilled to announce the arrival of two new syrups to our range, both made in Bristol:  Rhubarb and Sugar-free Salted Caramel.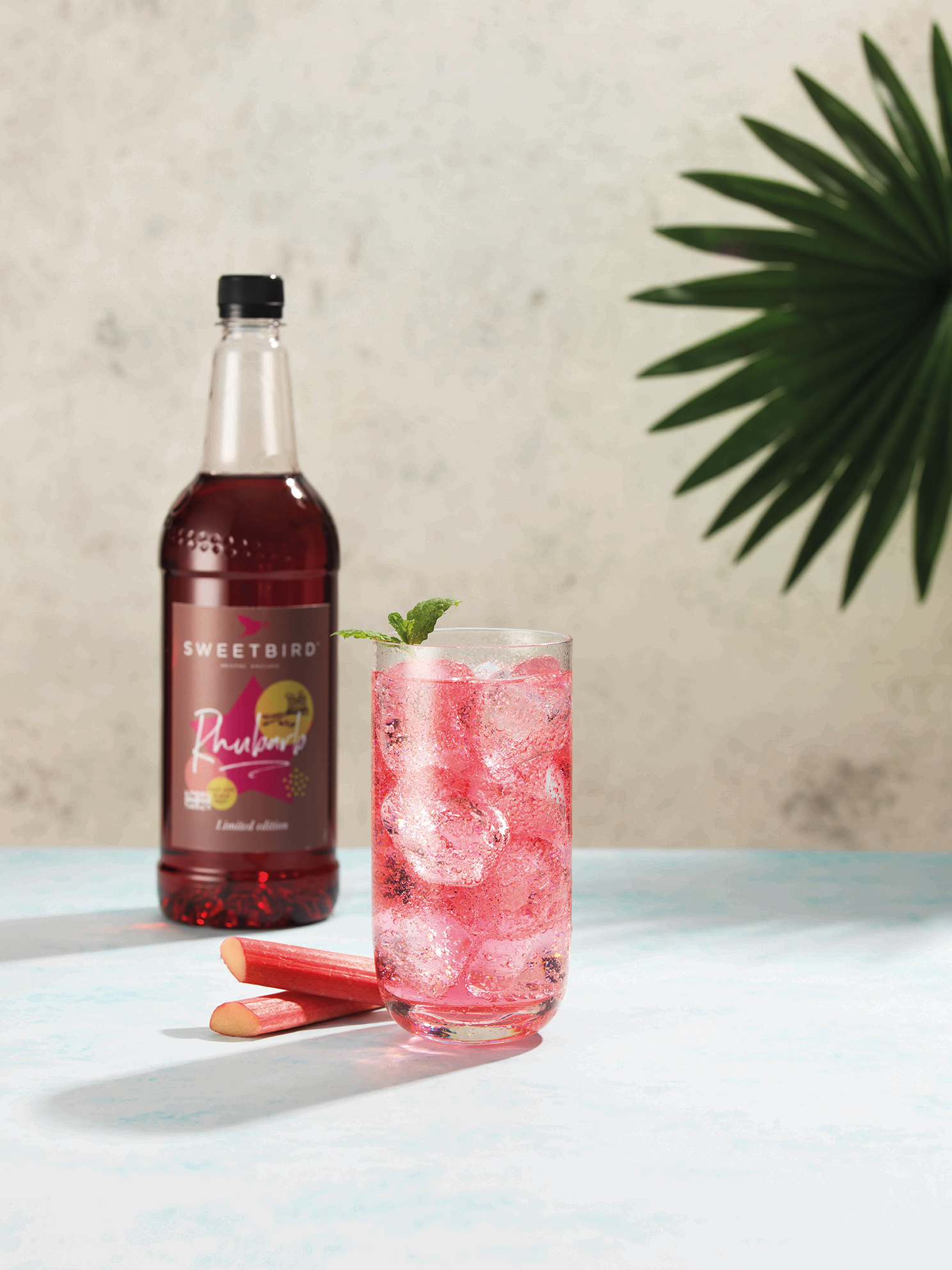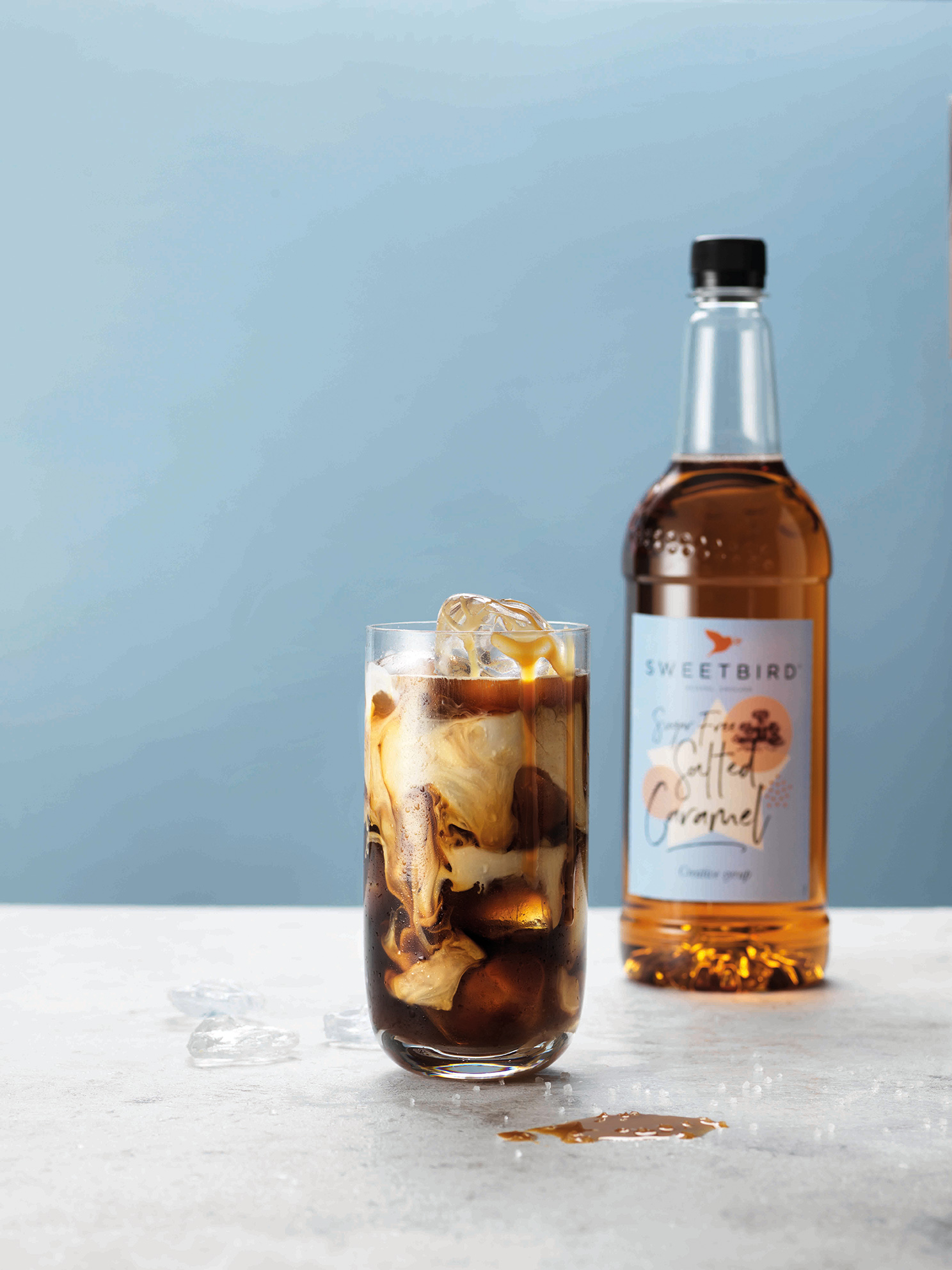 Both of these syrups are approved by The Vegan Society and are allergen-free.
Check out recipes using our new syrups here.