Back in 2006, when syrups were a relatively new concept and cappuccinos were the top-selling coffee, we hatched a plan to challenge convention by creating a range of extraordinary syrups and smoothies to help customers take their beverages and businesses to new, unexpected heights.
Over ten years later and our range of deliciously versatile syrups, smoothies, purées and frappés have won hearts and taste buds all over the world. Mixing our entrepreneurial spirit with our simple obsession for quality, flavour, and innovation means we keep searching, blending, tasting, and refining.
This ensures we serve up nothing but the best to you, so you can serve nothing but the best to your customers.
Everything we do at Sweetbird is about giving you:
Variety – all the flavours you need to offer all the choice customers want
Versatility – we blend it into everything we do so you get more from every product
Simplicity – we do all the complex work so you don't have to
Support – so you can get help when you need it
---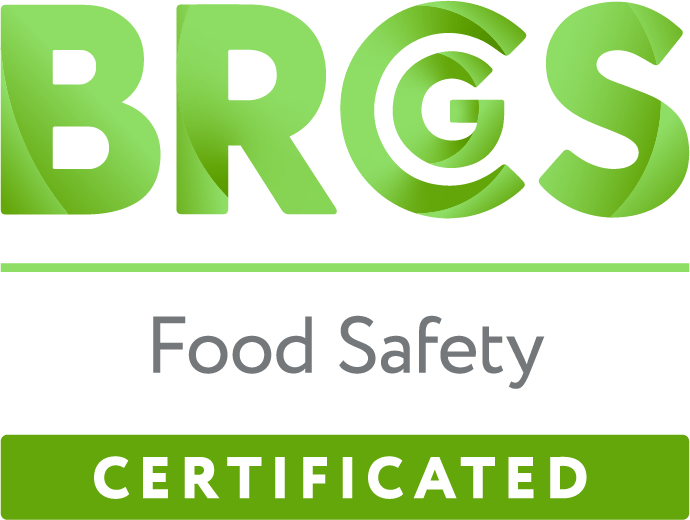 Made in Bristol, our Sweetbird Syrup Plant is BRC Global Standard for Food Safety accredited.
BRCGS is a market-leading global brand that helps build confidence in the supply chain. The Global Standards for Food Safety, Packaging Materials, Storage and Distribution, Consumer Products, Agents and Brokers, Retail, Gluten Free, Plant-Based and Ethical Trading set the benchmark for good manufacturing practice, and help provide assurance to customers that your products are safe, legal and of high quality.