Spice up your Autumn
16 October 2019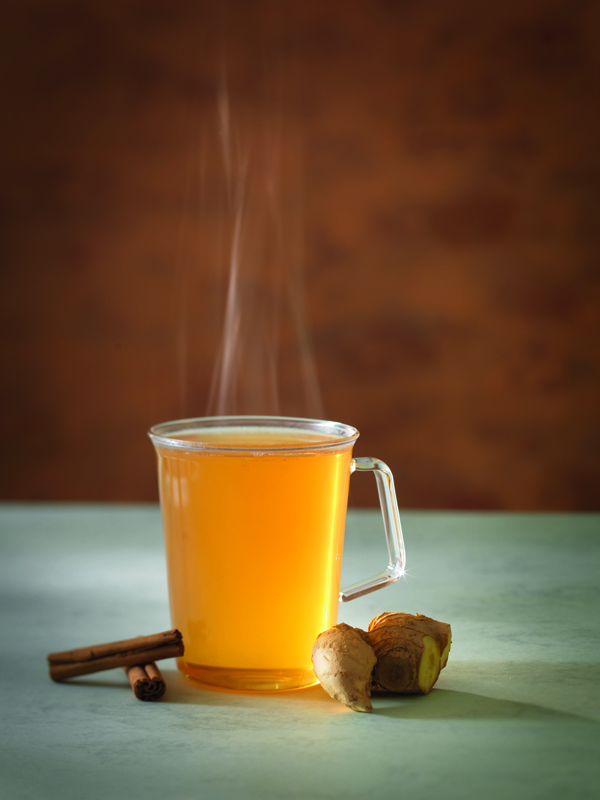 Our November Flavour Focus is packed with warming, spiced drink recipes as the weather gets colder and customers are looking for comforting hot drinks. A particular hit has been the Spiced Apple Steamer, a simple recipe made by heating apple juice with Sweetbird Chai syrup – the perfect non-alcoholic alternative to mulled cider!
Click the play button next to some recipes to view the How to Make videos.
Download the PDF here.