Creating Little Luxuries for your Customers
26 October 2021
Read time: 3 minutes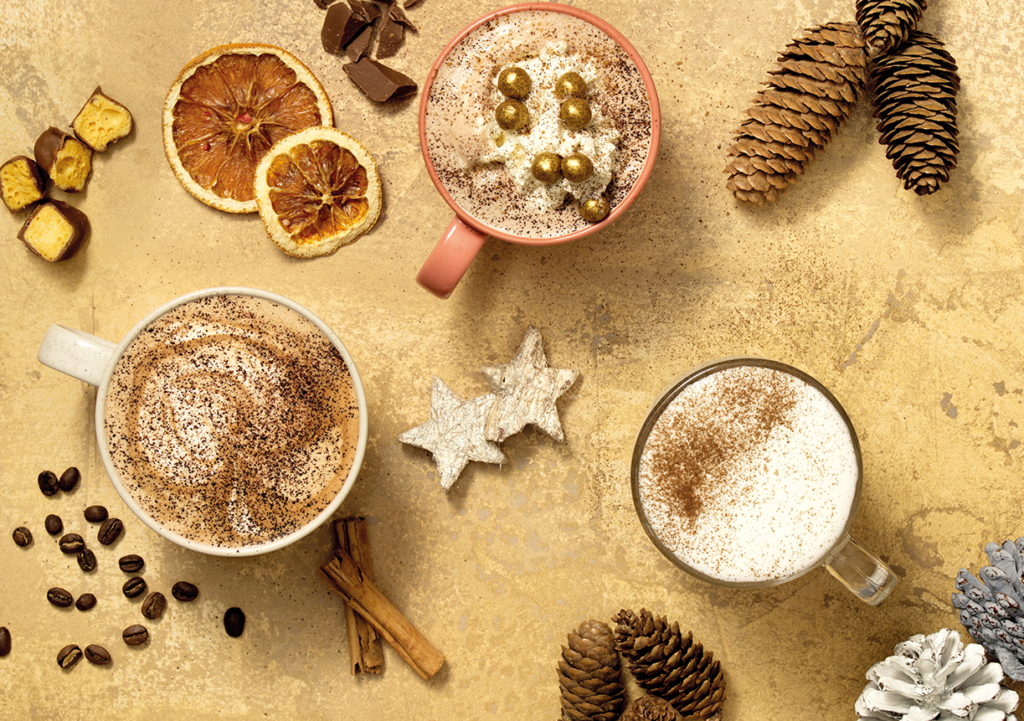 As we emerge from a summer spent flirting with the will-they-won't-they of another lockdown most of us are probably still playing it safe both financially and for entertainment.
But as the holiday season starts to permeate our shelves. Wistful memories of Christmas markets, holiday parties and travel start to seem more tangible. Customers are starting to look for an excuse to treat themselves.
Enter: The Lipstick Effect
The lipstick effect is a curious phenomenon that describes how consumers still purchase little luxuries despite an economic crisis. People may not be making big ticket buys like cars they are more willing to buy less costly luxury goods. For example, a fancy lipstick or, in the case of hospitality, little add-ons like extra toppings or luxury hot chocolates.
These may seem small but giving your customers a chance to treat themselves to something special you could make their day. It's a great way to lure customers back to the high-street by providing these special seasonal experiences.
So how can you bring this trend to life?
Rather than simply serving a hot drink on a cold day why not let customise their own recipe with additional toppings, flavored whipped creams, syrups and sauces.
Take hot chocolate for example. It comes in so many varieties that you could easily add a limited edition chocolate to the menu. Promote it as a guest chocolate before switching to the next. Ask your customers to vote for their favourite and bring the winner "back by popular demand".
Explore the Colder Side of the trend.
You could even shake things up and tap in on the fast-growing cold coffee market. Studies performed by Allegra Strategies showed iced beverages made up 22% off all coffee shop revenue in the US worth an estimated $10 billion in 2019.
While the UK might not be quite there on the trend train as far as consumer tastes go, the market is developing.
Cold drinks can be infused, flavoured or whipped into a frappe. They deliver huge flavours and since they're often served in glasses or clear cups you're paving the way to a menu extra Instagramable products.
Added Extras
Additionally, you could serve your seasonal favorites in a special mug or takeaway cup. We've seen a number of high-street chains have great success with their Christmas takeaway cup designs over the years.
Why not take things further than the beverages and offer barista training evenings or host talks about coffee and really draw in the most loyal and engaged customers.
Enhanced experiences, combined with a flourish of luxury will go a long way in cementing your place in the community.
Our Autumn / Winter '21 Brochure is packed full of luxurious recipe ideas you can incorporate into your seasonal menu. Find ways to give your customers a little something extra. Most of them can be made with the products you've probably already got behind the counter!